Steve Kohlhagen is a former, now retired, Economics professor at the University of California, Berkeley, a retired Wall Street investment banker, and is on several corporate boards, most recently elected to the board of Freddie Mac. While at Berkeley he authored many economics publications, and he and his wife Gale jointly published the murder mystery "Tiger Found" under their pen name Steven Gale in 2008.
"I don't write these books, my characters do. Yes, I create them and put them in difficult, horrible, or romantic situations. But then they actually write the books from there. I have no idea how Samms or Lily are going to end these stories. I'm as surprised as the reader and the other characters by where they lead us."
Kohlhagen was inspired to write his first historical fiction novel "Where They Bury You" after reading Hampton Sides' "Blood and Thunder," a non-fiction history of Kit Carson and the West. Sides' reporting of the factual murder of Marshal Joseph Cummings on August 18, 1863 led Kohlhagen to conduct further research on Carson and Cummings, including at the National Archives. He also pulled from his own knowledge of the West, as the writer divides his time between the New Mexico-Colorado border high in the San Juan Mountains and Charleston, South Carolina.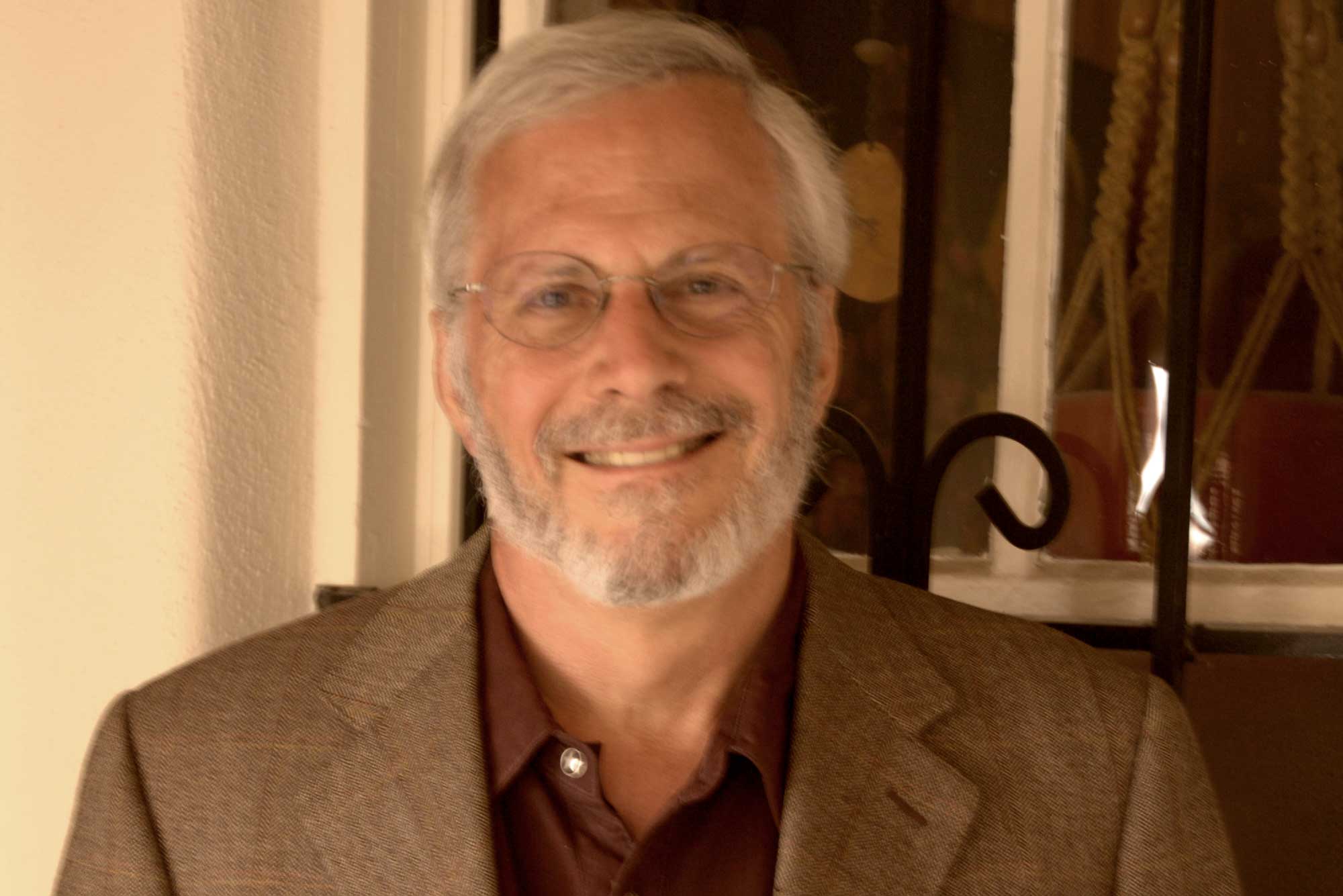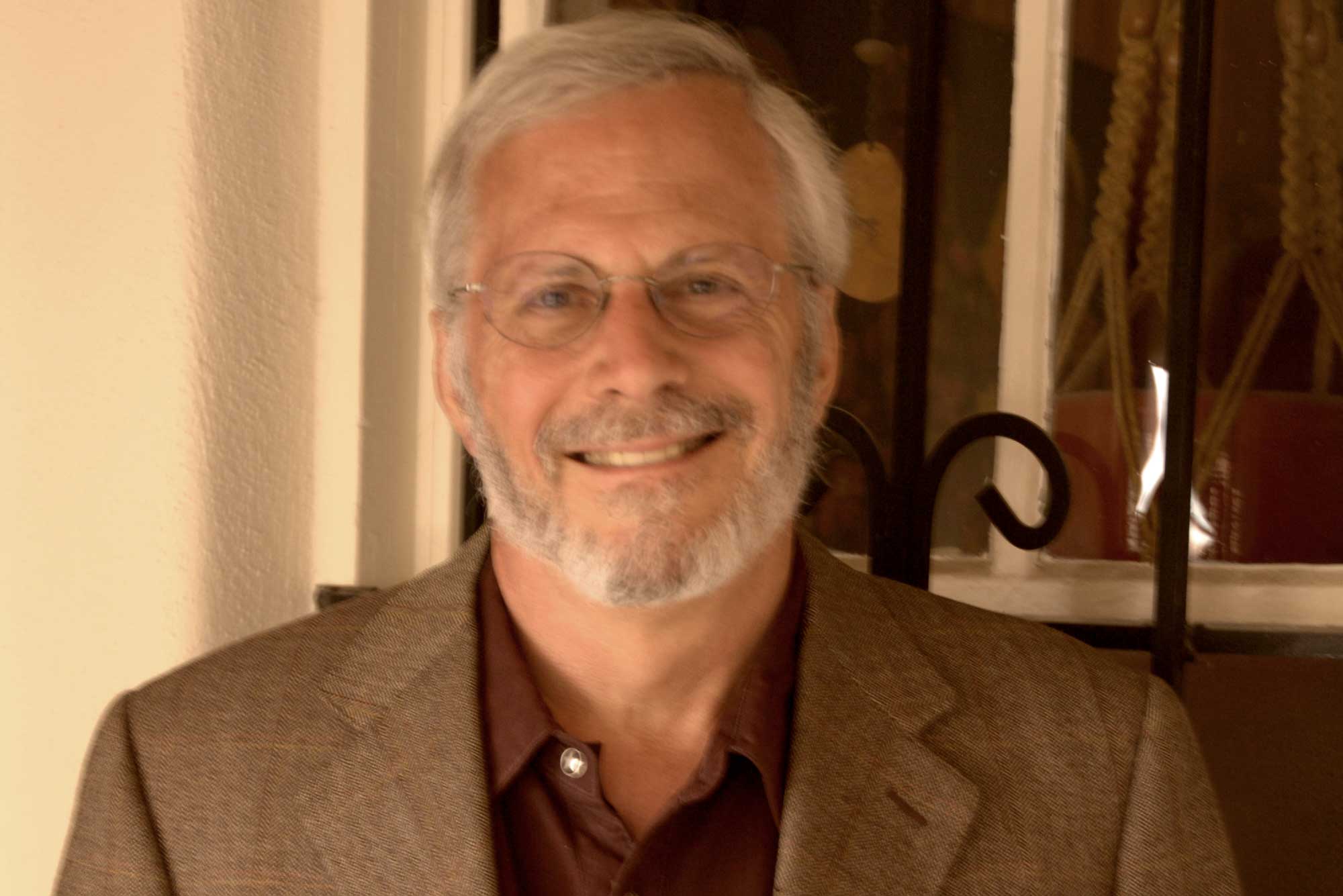 Award winning author of contemporary terrorist thriller, mystery, and western novels. Former Berkeley Economics Professor and retired Wall Street Investment Banking Executive.